All I want for Christmas is the decriminalization of sex work because it's the gift that keeps on giving – not just to me. I'm not being selfish, even though it would benefit me as a sex worker in South Australia, where sex work is criminalized.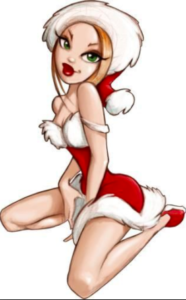 For me, decriminalization would mean I have the same workplace rights as every other worker in South Australia. It would mean I could call on police in an emergency rather than put myself in danger trying to avoid them. It would mean I don't have to find places to hide my condoms in case they are used against me as evidence. It would mean I could be clear with potential clients about my service and my limitations without fearing they are an undercover police officer.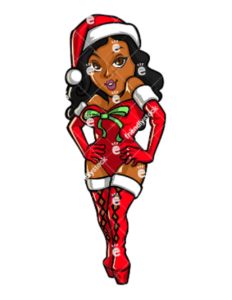 It would mean my criminal record for receiving money in a brothel, from 15 years ago, would be cleared rather than being kept on file forever as a 'sex crime.' For me and thousands of criminalized sex workers in Australia, it would mean I could prioritize my own health and safety over police evasion.
Written by  Ari Reid- December 22nd, 2011