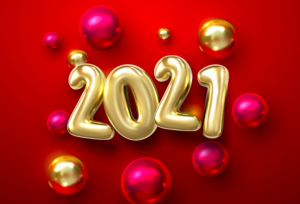 Please sign the ACLU's Petition " MASTERCARD: SEX WORK IS WORK. END YOUR UNJUST POLICY"
Please sign this petition "Clemency Works RI
Calling out transphobic, anti-sex worker URI professor Donna Hughes:  We demand that the University of Rhode Island fire Donna Hughes for her recent transphobic comments and her history of outspoken violence against trans people and sex workers. PLEASE SIGN THIS PETITION.
Please, Sign the Statement Demanding an End to Banking Discrimination Against Sex Workers @ SexWorkSignOn.com
Please, sign this petition.  Tell Congress to fix Supplemental Security Income to fight poverty.  
No Abortion Bans: Please sign the petition calling for a "clean" budget – no abortion bans. Link to sign here.
PLEASE urge @GovDanMcKee to show bold leadership by eliminating abortion coverage restrictions from the Rhode Island state budget for Fiscal Year 2022. Add your voice to the petition: #Repro4RI4All!
Let RI VOTE, please sign the petition
Please join us in ensuring eligible voters impacted by incarceration access their right to vote!  Petition
Repeal 42-28.6: Please sign this petition to repeal Rhode Island General Law, titled the Law Enforcement Officers' Bill of Rights
Learn more about H5250, H5467, and S0249 [link]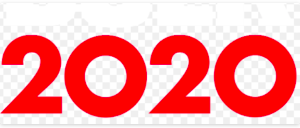 Tell Gov. Raimondo: prevent COVID-19 in the criminal justice system!
Please sign this petition-  December 2020
Letters in Support of Senate Bill 317- RI SEXUAL ASSAULT IN CUSTODY BILL 2019
Letters in support of H5354-CREATING A SPECIAL LEGISLATIVE COMMISSION TO STUDY THE HEALTH AND SAFETY IMPACT OF REVISING COMMERCIAL SEXUAL ACTIVITY LAWS-  
Please sign this statement, Opposing RI S0096 (The Adult Entertainment Performance Tax)
Drop All Charges Against Incarcerated Trafficking Survivor Chrystul Kizer!
NH Primary Source: Proposal would authorize the study of legalized prostitution in NH -January 24th, 2019
Please sign on to this statement "Letter Condemning the City of Providence Police Department's Raid on the Foxy Lady and Arrests of Sex Workers
Please share these beautiful illustrations by Natalie Bui to show your solidarity with Cambodian refugees