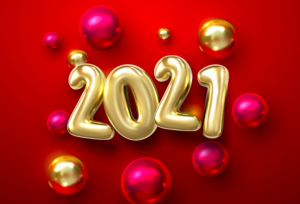 Learn more about H5250, H5467, and S0249 [link]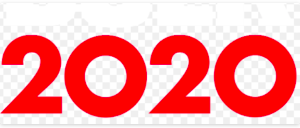 Tell Gov. Raimondo: prevent COVID-19 in the criminal justice system!
Please sign this petition-  December 2020
Letters in Support of Senate Bill 317- RI SEXUAL ASSAULT IN CUSTODY BILL 2019
Letters in support of H5354-CREATING A SPECIAL LEGISLATIVE COMMISSION TO STUDY THE HEALTH AND SAFETY IMPACT OF REVISING COMMERCIAL SEXUAL ACTIVITY LAWS-  
Please sign this statement, Opposing RI S0096 (The Adult Entertainment Performance Tax)
Drop All Charges Against Incarcerated Trafficking Survivor Chrystul Kizer!
NH Primary Source: Proposal would authorize the study of legalized prostitution in NH -January 24th, 2019
Please sign on to this statement "Letter Condemning the City of Providence Police Department's Raid on the Foxy Lady and Arrests of Sex Workers
Please share these beautiful illustrations by Natalie Bui to show your solidarity with Cambodian refugees