The U.N. General Assembly organises an interactive hearing in New York City (USA) on Friday, June 23, 2017 on the U.N. Global Plan of Action to Combat Trafficking in Persons.
  #Porcfest 2017-  June 22st 2017
Allied Media Conference 2017  

#noperfectvictim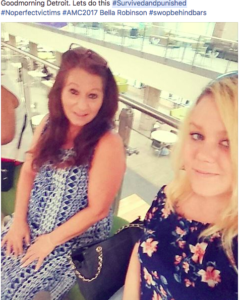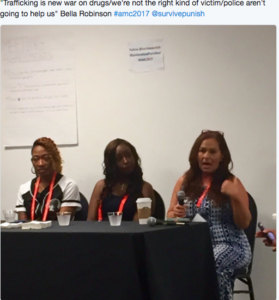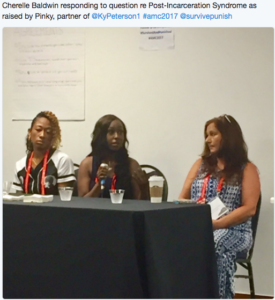 At #clpp2017 and sex workers well welcomed and engaged in the reproductive rights movement talking about mass incarceration, motherhood, community and women's healthcare! Knowledge is power!