Thank you to the Red Bandana Fund for making me one of the three recipients of this year's award. I am so honored and so humbled.
Congrats to Steve Ahlquist and Camilo Viveiros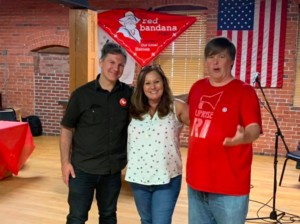 Steve Ahlquist.- below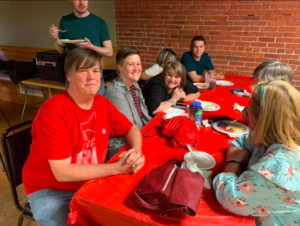 Camilo Viveiros- below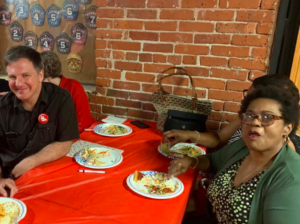 The event was a blast. I met a lot of great people to network with. What a wonderful sense of community. I am so grateful.
A special thank you to Sara Jordenö for bringing her film crew to cover the event. Thank You, Gabe Nelson, for running the sound equipment.
The following photos were taken by Sierra Sanchez.