Bella Robinson is the founder and executive director of Coyote RI.  Bella has worked in the sex industry for over 35 years and she is dedicated to supporting policies that promote the health and safety of sex workers.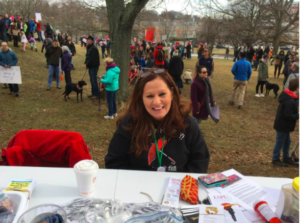 Meghan Peterson is Coyote's outreach coordinator. She is a public health researcher and sex worker rights advocate at the Brown University School of Public Health. Previously, she worked on campaigns related to health care access at the AIDS Foundation of Chicago and SWOP-Chicago. She currently researches the effects of incarceration on public health, particularly surrounding overdose mortality and HIV outcomes. Her graduate thesis work focuses on perceptions of drug-induced homicide laws among people who use drugs who are incarcerated.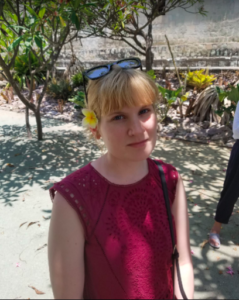 Lilah Rose is an educator and fetish model. She is passionate about teaching people about consent, communication, exploring their sexuality, and the intersection of disability and sex work. Lilah works with Coyote as a spokes-person and disability advocate.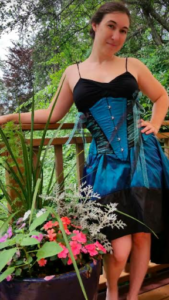 Sue is Coyote's art coordinator and a queer artist with a deep-rooted interest in the well-being and sanctity of sex workers. She lovingly works for the liberation and empowerment of all marginalized and oppressed people.