1st photo- From left to right: Reverend Sarah Carpenter, me, Laurel, Bella Robinson from COYOTE RI, Eris Vayle and Melanie Dante from the International Day to End Violence Against Sex Workers, and Professor Joelle Ryan of UNH.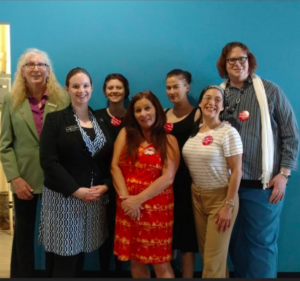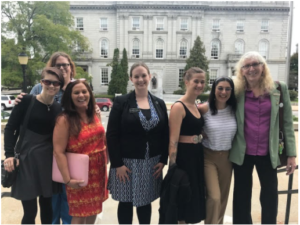 Get your Akynos on! Learn from the mistress herself!
Settling into the second evening at the #PoMetacomCamp.
If you are able to, please send supplies to keep the Camp going strong: http://a.co/ilt6Cnv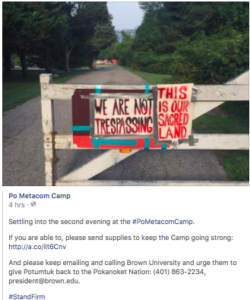 AMOR Volunteer Orientation + Training
Saturday, August 19th, from 12:00-3:00 PM
At 10 Davol Square (TRI Lab) in Providence
We are looking forward to seeing you there as we work to build community resistance.
DARE's Juneteenth!! CSA Celebration Block Party!  Public event,  Hosted by Community Safety Act.   Monday June 19th 2017 – 4pm-8pm at DARE-340 Lockwood St, Providence, RI 02907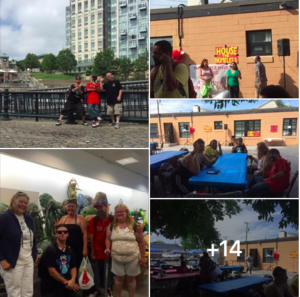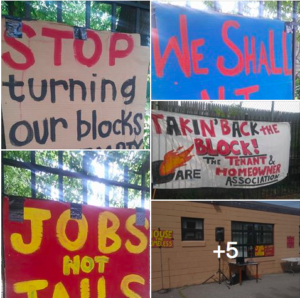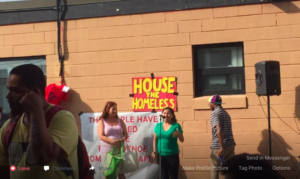 AMOR ORIENTATION  June 17th 2017 from 12 to 3pm. at DARE 340 Lockwood St, Providence, RI 02907
Calling All: Community Members!  AMOR-   Alliance to Mobilize Our Resistance
Come learn about the structure of the AMOR Alliance and its emergency hotline.
June 13 2017   Driver's Licenses for Illegal Immigrants – Senate Hearing
"DRIVING PRIVILEGE LICENSES" AND PERMITS FOR UNDOCUMENTED IMMIGRANTS Senate Bill No. 183. BY Ciccone, Nesselbush, Quezada, Crowley, Miller
Saturday June 10th 6pm to 9pm
As AFSC-SENE winds up 15 years of work, we want to celebrate the community that we have been a part of. We will have food at 6:00pm followed by music and poetry and speakers and maybe even some dancing as we wind down. To help the work we have been doing continue, this will be a fundraiser for the AMOR network, which is creating ways to keep our community safe in these Trumpian times. Tickets are $30, $60 or $90 (You pick). $50 for a family. There will be a timeline where you can add your memories. Book sale and lots of old AFSC "stuff"! Please join us!
NOTE: This eventbrite invitation is housed by PrYSM, which is the fiscal sponsor for the AMOR Network.
Happy International Whores Day!   June 2st 2017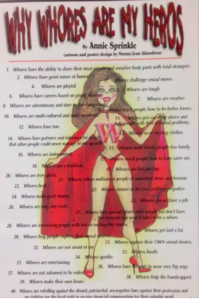 April 17th Providence City Hall,  the passing of the Community Safety Act (CSA)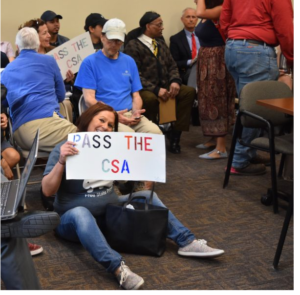 At #clpp2017 and sex workers well welcomed and engaged in the reproductive rights movement talking about mass incarceration, motherhood, community and women's healthcare! Knowledge is power!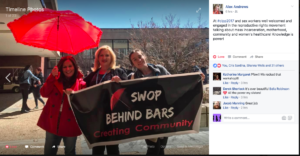 Monday April 10th 2017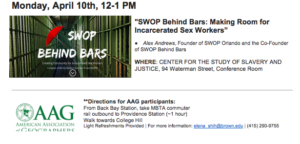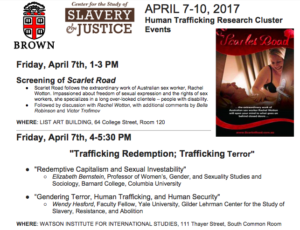 Living my best life…
We attended the screening for Scarlet Rose & I got to take a pic with Rachel Wotton. Then we got to hear Elizabeth Bernstein & Wendy Hesford present. Then Elena Shih took us all out to a fabulous dinner, good wine and awesome food and great conversations. A huge thank you to Paul Maginn,Emily Cooper Erin Lee , for welcoming sex workers at AAG.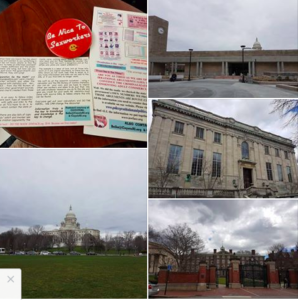 Brown University's Sexual Health Education and Empowerment Council (SHEEC) invites you to our 8th Annual Sex Week: LIBER8 | CELEBR8!   Mar 19 – Mar 24th 2017.  Our full calendar is available at: http://tinyurl.com/zr3sxu5.
In honor of "International Sex Worker Rights Day" March 3rd 2017. US sex workers have created a public service announcement video. "Rescue Two Step"