April 17th Providence City Hall,  the passing of the Community Safety Act (CSA)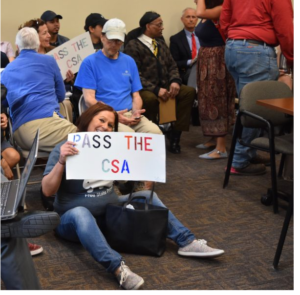 At #clpp2017 and sex workers well welcomed and engaged in the reproductive rights movement talking about mass incarceration, motherhood, community and women's healthcare! Knowledge is power!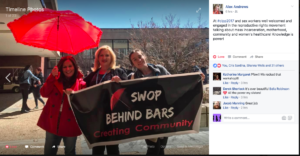 Monday April 10th 2017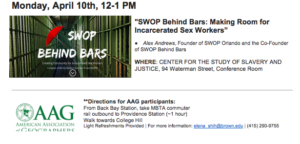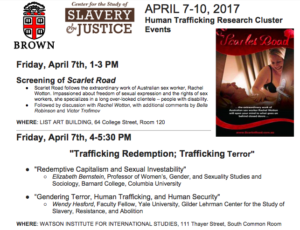 Living my best life…
We attended the screening for Scarlet Rose & I got to take a pic with Rachel Wotton. Then we got to hear Elizabeth Bernstein & Wendy Hesford present. Then Elena Shih took us all out to a fabulous dinner, good wine and awesome food and great conversations. A huge thank you to Paul Maginn,Emily Cooper Erin Lee , for welcoming sex workers at AAG.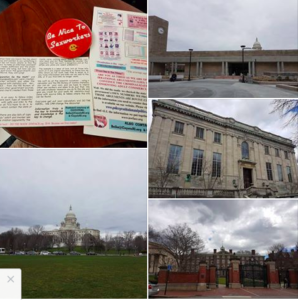 Brown University's Sexual Health Education and Empowerment Council (SHEEC) invites you to our 8th Annual Sex Week: LIBER8 | CELEBR8!   Mar 19 – Mar 24th 2017.  Our full calendar is available at: http://tinyurl.com/zr3sxu5.
In honor of "International Sex Worker Rights Day" March 3rd 2017. US sex workers have created a public service announcement video. "Rescue Two Step"