Coyote RI and SWOP USA support line have been blowing up all week. Our community has been shaken to the core. Even sex workers will legal jobs like porn performer and webcam models are under attack, as google drive is dealing all their content. We expect all US WordPress accounts to be shut down. Swop Behind bars just removed their servers to Iceland and Coyote will be doing the same next week.  Today SWOP Sacramento announced that they were shutting down all their outreach services to protect their volunteers from liability.
With the closing of all the adult platform, not only will many sex workers not be able to advertise, they can no longer use all the tools to stay safe.
Not only are all the tools sex workers use to stay safe disappearing, we expect to hear many more stories like this and we know that we don't have the capacity to meet the need of the people affected.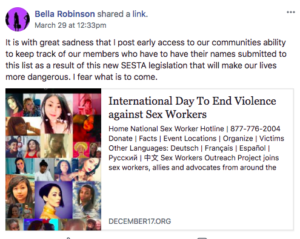 First Action 
Let's all tweet Melania about FOSTA.


Second Action
Third action
We are scrambling to learn, so we can share information and track and document the collateral damage in the wake of FOSTA.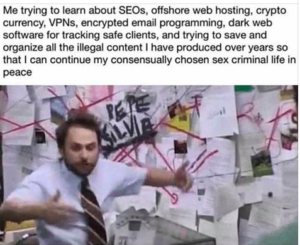 NEXT STEPS
Coyote RI
and
Swop Behind Bars
 are trying to organize a community response to the passing of Fosta (Fight Online Sex Trafficking Act)., locally and nationwide. We will be rolling out an online toolkit soon.  We need to organize and gain local and national support from sex workers and clients and 3rd party staff,  migrate workers, social justice movements, unions, LGBT, political parties, universities and women's reproductive health rights groups,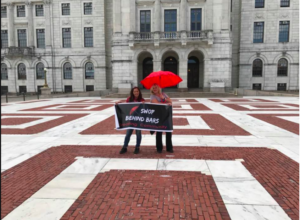 On June 2st
International Whores' Day
also know as International Sex Workers Day, we will hold rallies all over the US and we will show the world that our communities will protect sex workers just like we protected the undocumented, LGBT, POC, and the poor.
WE WILL RESIST!   #SexWorkerRightsAreHumanRights
Fosta  #FuckYourRespectabilityPolitics
because
#SexWorkersLivesMatter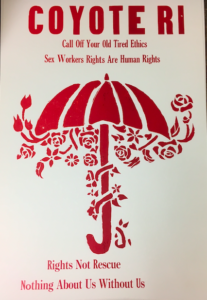 If you have been affected by Fosta and are scrambling for resources and safety, please call SWOP USA support line at 877-776-2004 or contact Coyote RI at 401-525-8757
bella@coyoteri.org